After Inside Housing conducted a study on the number of building surveyors working within councils up and down the country. They found that in 2010 the number was 707 employees; however, that number was just 513 at the end of 2020.
Why is this important?
Nationally we are in the midst of a safety crisis when it comes to building regulations, and therefore now, more than ever, we need those safety specialists.
In the past decade, the Grenfell disaster opened our eyes to the glaring problems in the sector. When John Hoban, the man behind signing off on Grenfell Tower, cited staff reduction as one of the reasons behind the failure. Councils should have stood up and listened.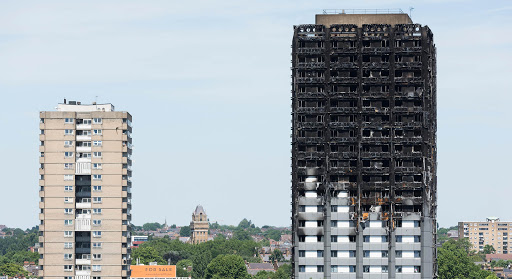 How could the problem affect you?
One of the worst examples of reduced numbers in staff happens to be right on our doorstep. In the last decade, Trafford Council has dropped from TEN surveyors to only TWO.  
Across the country, over a third of the councils have cut their workforce by a third in total. Meaning that the surveyors left working within our local councils have a startlingly increased workload. Increased workloads mean less time and effort is being attributed to important jobs; this is when failures happen. 
In this sector, failures cost lives.
The reasons behind the decline in numbers.
The reason behind the drop in building surveyors is indeed a much larger issue. Most councils blamed national austerity, which has, of course, affected all sectors of local councils. A government requirement back in 2010 asked for building control services to become 'cost neutral' and that they certainly have. 
Other councils have pointed to the fact that large amounts of building safety surveyors have indeed retired. The other most popular reason is that the wages they can allocate simply can't compete with the private sector.
This is no minor issue. Grenfell was a horrific example of how human failings can lead to the loss of life. These figures are startling and certainly don't lead to a restored faith in local authorities.