Tenancy Deposit FAQ's
We know that Tenancy Deposit Claims are in their infancy at the moment. Due to being relatively unknown we often receive several questions from potential clients, concerning tenancy deposit claims. In this blog, we wanted to address all those questions which may be stopping you from claiming. Have a read, learn all there is to know about tenancy deposit claims and contact us today.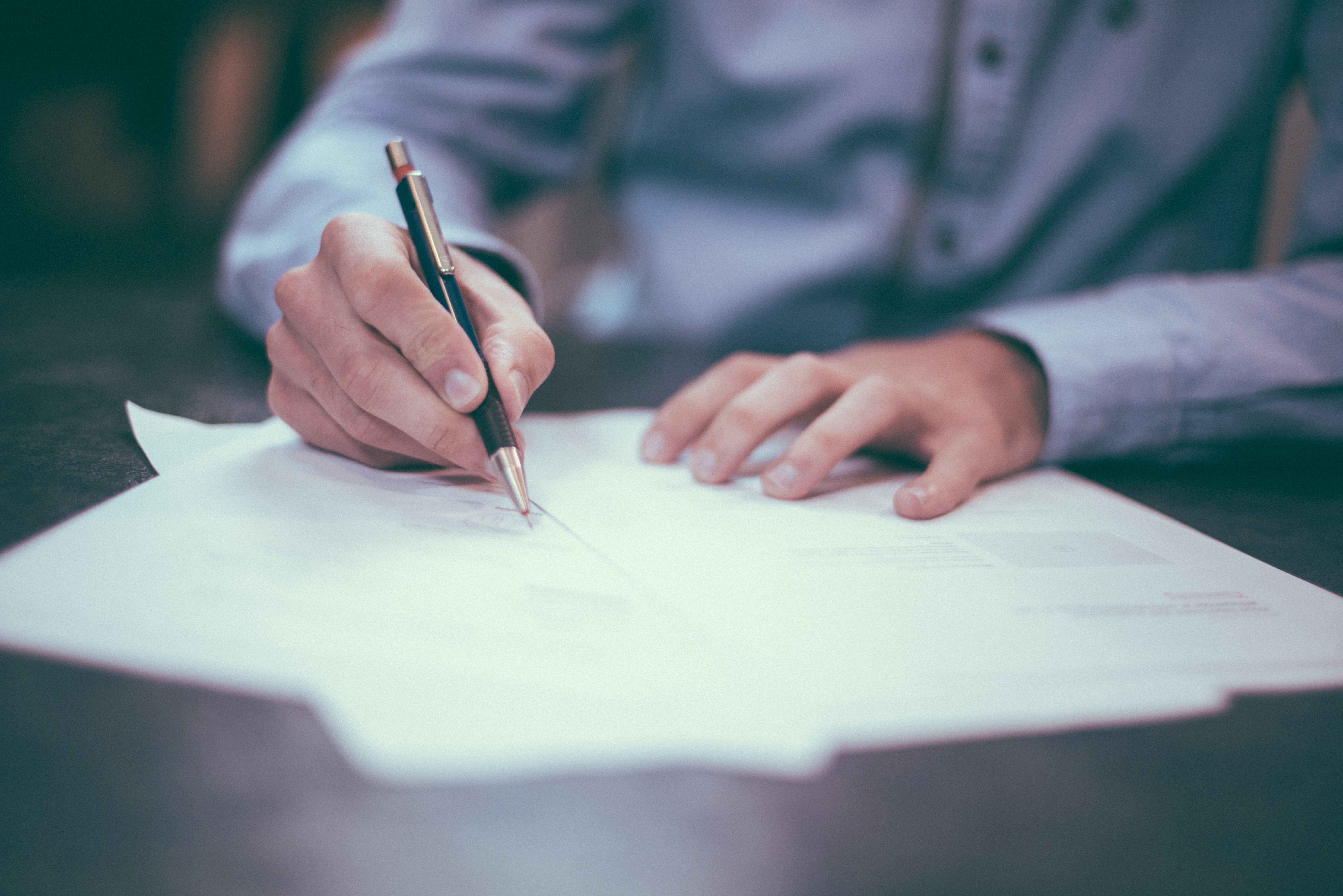 How do I know if I have a claim?
Well, this is quite simple. If your deposit was not placed in one of the protected schemes by your landlord, you have a claim. There are only three protected tenancy deposit schemes. If you landlord did put your deposit in one of them but did it after 30 days. You still have a claim!
How does the process work?
Firstly we will ask for a copy of your tenancy agreement and all other supporting paperwork. Once we have checked the paperwork we will investigate to see if your deposit was protected. If it wasn't we will further information to allow us to process your claim.
What are the three schemes and how do you check if your deposit was protected?
Well, we can check for you once we receive a copy of your tenancy agreement. Alternatively, if you would like to check yourself if you have a tenancy deposit claim. You simply input your information into one of the following.
Tenancy Deposit Scheme- https://www.thedisputeservice.co.uk/is-my-deposit-protected.html
Deposit Protection Service - https://myaccount.depositprotection.com/#tenancy/checkDepositStatus
My Deposits - https://www.mydeposits.co.uk/tenants/deposit-checker/
My landlord said my deposit was protected?
If your deposit was protected you would know about it. 
You would have received certification from one of the three schemes mentioned above. If you didn't receive this it is likely that your deposit wasn't protected. In which case, you have a tenancy deposit claim.
I have the certification.
If you have the certification, that means your landlord has protected your deposit. However, it is still worthwhile checking when it was protected. If 30 days had elapsed you still have a tenancy deposit claim.
How much is my tenancy deposit claim worth?
The tenancy deposit claim is worth between 1-3x your deposit per breach. If your landlord continued to breach the policy across a number of years the figure would be 1-3x the total amount.
What if I'm living in the property?
You are within your rights to bring a claim against your landlord whilst living in the property. However, we understand that clients often want to avoid confrontation. So if you are looking to bring the tenancy deposit claim once you've vacated the property, we would advise filing with us today. We can keep your information on file and you can bring a tenancy deposit claim up to 6 years' after the deposit.
I have moved on...
If you have vacated the property, all you need is a copy of the tenancy agreement.
I started my agreement for more than 6 years ago.
If your deposit was more than six years ago, you are unable to claim for that specific deposit. However, if you have started a new contract in that time, or your contract is a rolling contract. You can bring a claim against your landlord.
What if I'm in arrears?
 If you're in rent arrears, we would discuss the valuation of your claim less the arrears. If your arrears outweigh the value of your claim you would not meet our official criteria to proceed with the claim.
What if I have left my agreement early?
This is a tricky one, however, if you mutually vacated the agreement with your landlord, we will be able to pursue a claim for you. On the other hand, if you left your agreement and have outstanding arrears, we would not advise pursuing.
How much do you charge?
To run a check on your deposit absolutely nothing. However, should you want to proceed and benefit from our legal expertise. We operate on a percentage of the success fee. Therefore if there is no win, there is no fee to you. 
If the information above has helped you to understand tenancy deposit claims, don't be scared to contact us. You could be owed thousands of pounds and not even know it. Contact Antony Hodari Solicitors today and we will do the hard work on your tenancy deposit claim.
Find us here - https://www.antonyhodari.co.uk/contact/