After a massive year in the social housing sector, what can you expect to see in 2022?
It's fair to say that 2021 was a reasonably rollercoaster year for the social housing sector. With questions about fire safety and the zero-carbon requirements that loom ever closer, change was well and truly afoot. 
However, neither of the two problems mentioned above took centre stage in 2021. That spot was, of course, occupied by the exposure of terrible housing conditions in which some were being forced to live. As the ITV and Dan Hewitt, in particular, led an all-out assault on those providing way below par housing. The country tuned-in to the coverage and began to highlight problems of their own.
In this short but sweet blog, we want to offer some insight as to what we can all expect from 2022. Take our hand as we walk through the social housing sector for the coming year.
Housing associations could hold back on development to make right the problems they face.
It's no surprise that housing associations have pledged tens of millions to make right the fire safety issues that many of their properties face. It will also come as less of a surprise if they have to reach deep into their development pockets to do so. 
With the net-zero movement looking like it will cost a lot more than initially imagined, social housing providers are going to have to fix up or fall short. Expect more borrowing and the cost of reaching the governments' targeted number of affordable homes to be covered by private entities.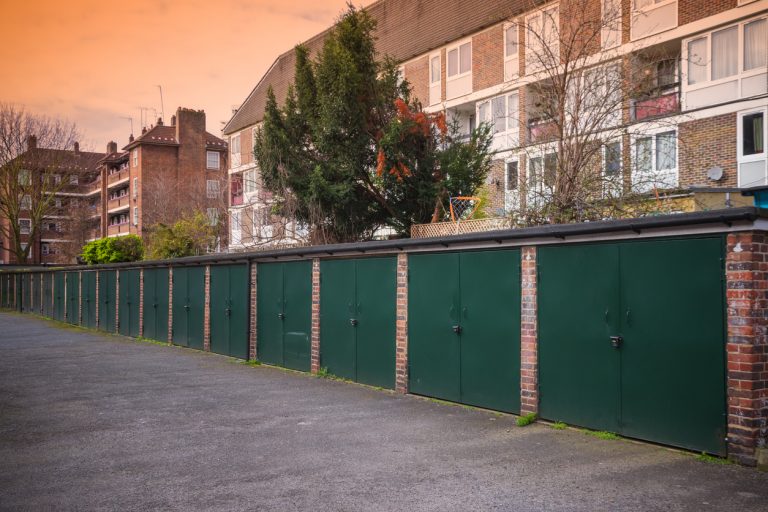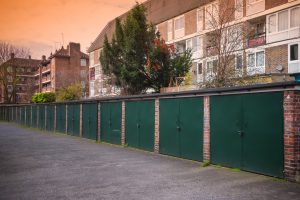 More regulation.
It was announced in 2021 that Kate Bosworth would take up the director of consumer regulation role at the Regulator of Social Housing (RSH). The RSH immediately pushed forward with its suggested increased regulation in terms of tenant satisfaction. Social landlords are to be judged on five specific themes. Repairs, Building safety, respectful and helpful tenant engagement, responsible neighbourhood engagement and effective complaint handling. Therefore cranking up the pressure on the large associations who are failing those most in need.
Is there more social housing pressure forthcoming?
It was Daniel Hewitt and the power of ITV that seemed to finally bring the issue to national attention. Despite this behaviour going on for years prior. However, the national coverage has forced action, and it's nothing more than tenants deserve. Social landlords have shuffled off into the darkness to do some much-needed soul searching. However, the RSH and housing ombudsmen have no intention of resting. 
The pressure is on for social housing providers. They must now tick the boxes to ensure they are compliant in terms of housing disrepair. Or risk facing the consequences of their actions. Expect more fireworks this year as companies similar to Clarion are put under the microscope in a similar fashion.
If you are suffering from housing disrepair, follow the link below and find out how we could help you.
https://www.antonyhodari.co.uk