Personal Injury
Have you suffered or are suffering with Personal Injury?
Accidents happen but if you are injured and it was not your fault, it is only fair that you should be compensated for pain, suffering and inconvenience incurred.
You're entitled to claim against another party, whether that is your employer, a colleague at work, another driver, a shop owner or a local authority – if they have failed in their duty of care to prevent injury to others, it may be possible to claim compensation.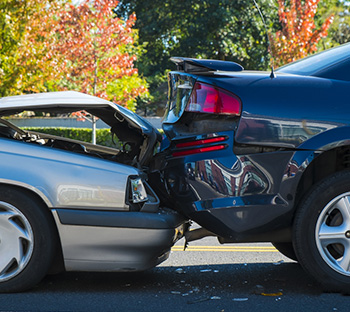 Have you been involved in a Road Traffic Accident in the last three years that wasn't your fault? Perhaps as a:
Driver
Passenger
Cyclist
Motorcyclist
Bus Passenger
Pedestrian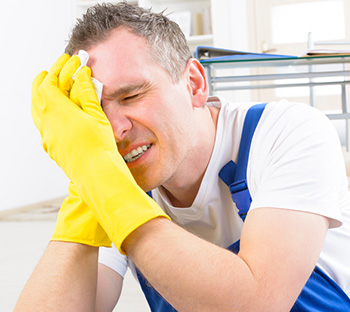 An accident at work can be serious and costly. If you've been injured and it wasn't your fault talk to one of our advisors. Perhaps it was due to:
Slipping, tripping or falling
Lack of training, safety guards or procedures
Being hit by a falling object
Becoming caught in machinery
Exposure to noxious fumes or chemicals
Excessive loud noise affecting your hearing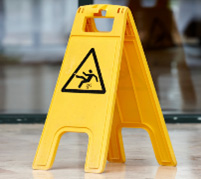 Are you suffering from an injury as a result of a slip, trip or fall in public? Perhaps it was:
In the street or in a cafe, park or shop
On public transport – bus, plane, train
At leisure – playing or watching sport
Next Steps?
If you have suffered Personal Injury that was not your fault, call to see how we can assist you with making a claim.