Being based in the city centre is something of which we are incredibly proud. Manchester is booming right now and where better to call home? The growth of the city has allowed our staff to value first hand the amenities that are just a stone's throw from our offices and offered Antony Hodari as a business the opportunity to be a part of something pretty special. The development of the 'dirty northern city.' Being a Manchester based solicitors is pretty great.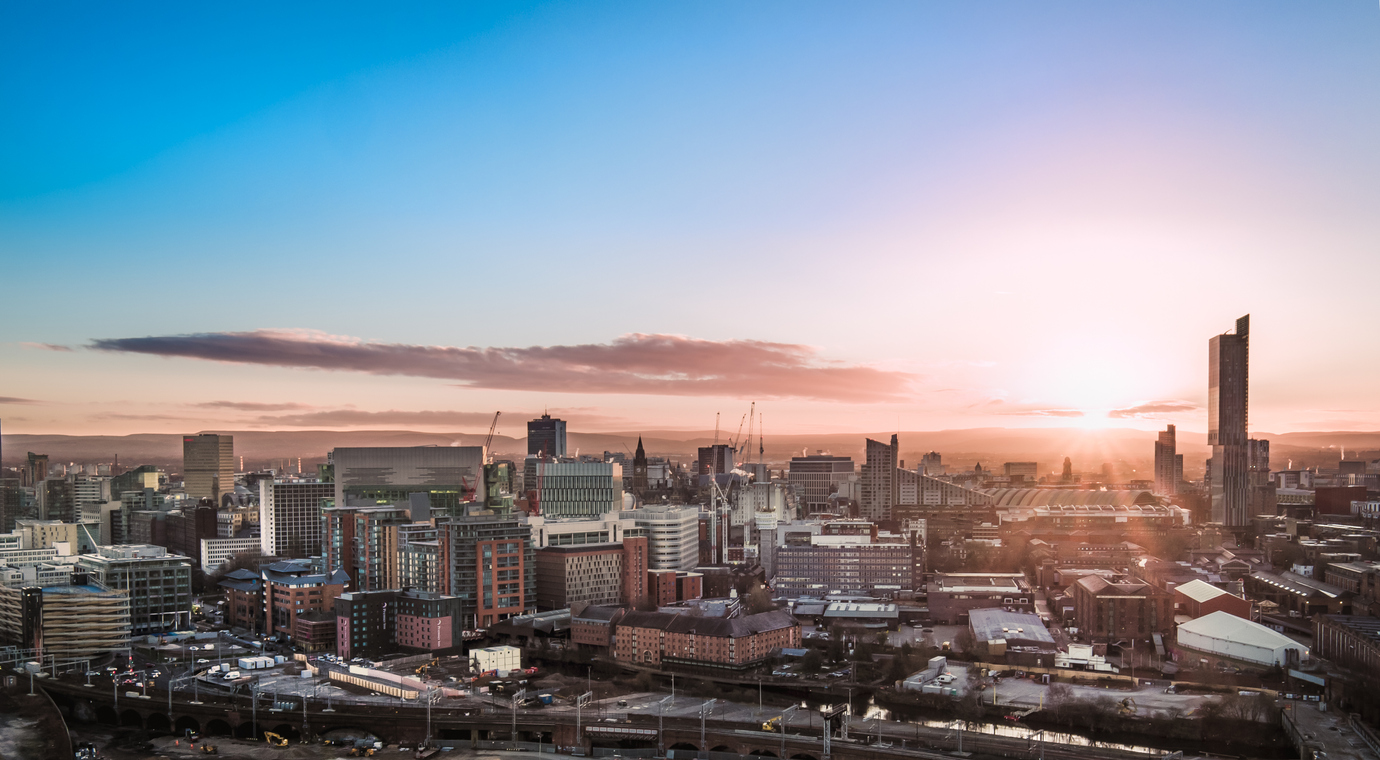 As a company, we specialise in helping those who feel like they have nowhere else to turn. As a firm of solicitors, we firmly believe in championing the tenant, when their landlord has wronged him or her. And, with over 35 years of experience, it's safe to say we're pretty good at it!
Whether the dispute which has occurred is between a tenant and their private landlord, or indeed with a housing association or local council, we are here to help. Manchester offers us the perfect base to help not only the local community but also the whole of the UK.
Solicitors In Manchester
Locally we understand as we have seen first hand the impoverished conditions which people can be forced to live in, due to no fault of their own. We have witnessed the struggle first-hand and know that it simply can't be allowed to happen. Legally the rights of the tenant are often neglected due to their circumstances, financially or a lack of available knowledge. Which is why we are always here to help provide the information needed and the support along the way. At Antony Hodari solicitors, we work on a strictly no-win-no-fee basis meaning that our costs are covered by the landlord, housing association or council.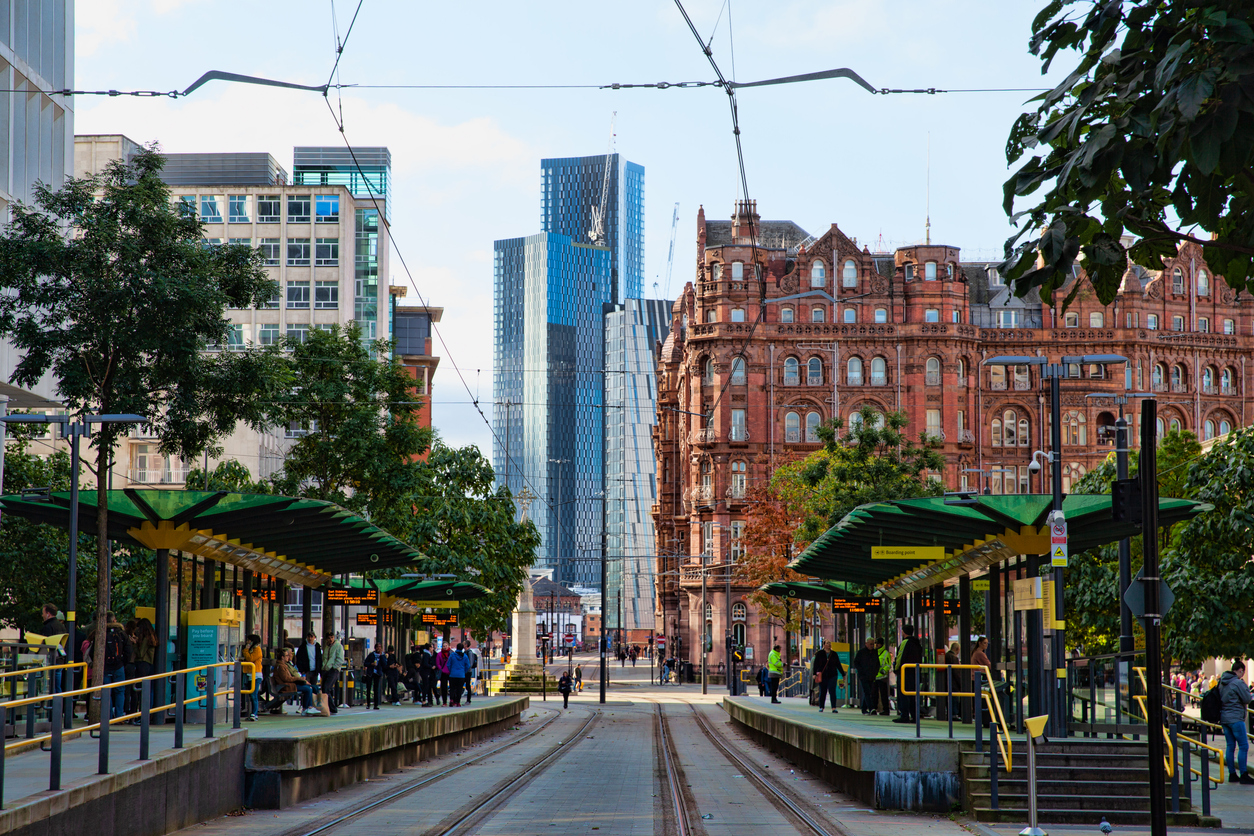 Nationwide
We also understand our role nationally as one of the most established housing disrepair solicitors in the country. We value each and every potential client of ours, no matter where the location geographically. Our off-site team who are on the road, up and down the country can provide a slice of that famous Antony Hodari service, to anyone who may need our help, today!
Simply reach out to us, and we will do the rest!
Have a great day.
Antony Hodari Solicitors.