It's no secret that the last year has been a testing one for many of us. As businesses have fought to keep their heads above water, people have lost loved ones, and the lives of many others have been tipped upside down. At Antony Hodari solicitors, we welcome back whatever 'normality' we are about to feel with open arms. 
You've probably noticed that we are tentative to use the term 'normal' in any manner. This is mainly due to the uncertainty of how long the positivity will stay around. But also, there's a sprinkle of being generally pessimistic as we know things won't be precisely what we remember any time soon. 
For us as a solicitors
It's been a strange period for us too. As a solicitors, our work revolves around doing all we can to prevent the vulnerable from living in conditions that can negatively affect their health. Therefore, we have worked pretty much throughout lockdown; housing disrepair is not something that can be overlooked, and allowing people to struggle in silence is not part of our remit! 
We are steadily attempting to keep moving forwards with our work and growing as a business whilst we go. We understand first-hand how difficult it can be for tenants to find the necessary help, which is why we always stress that we are here, no matter morning, noon or night!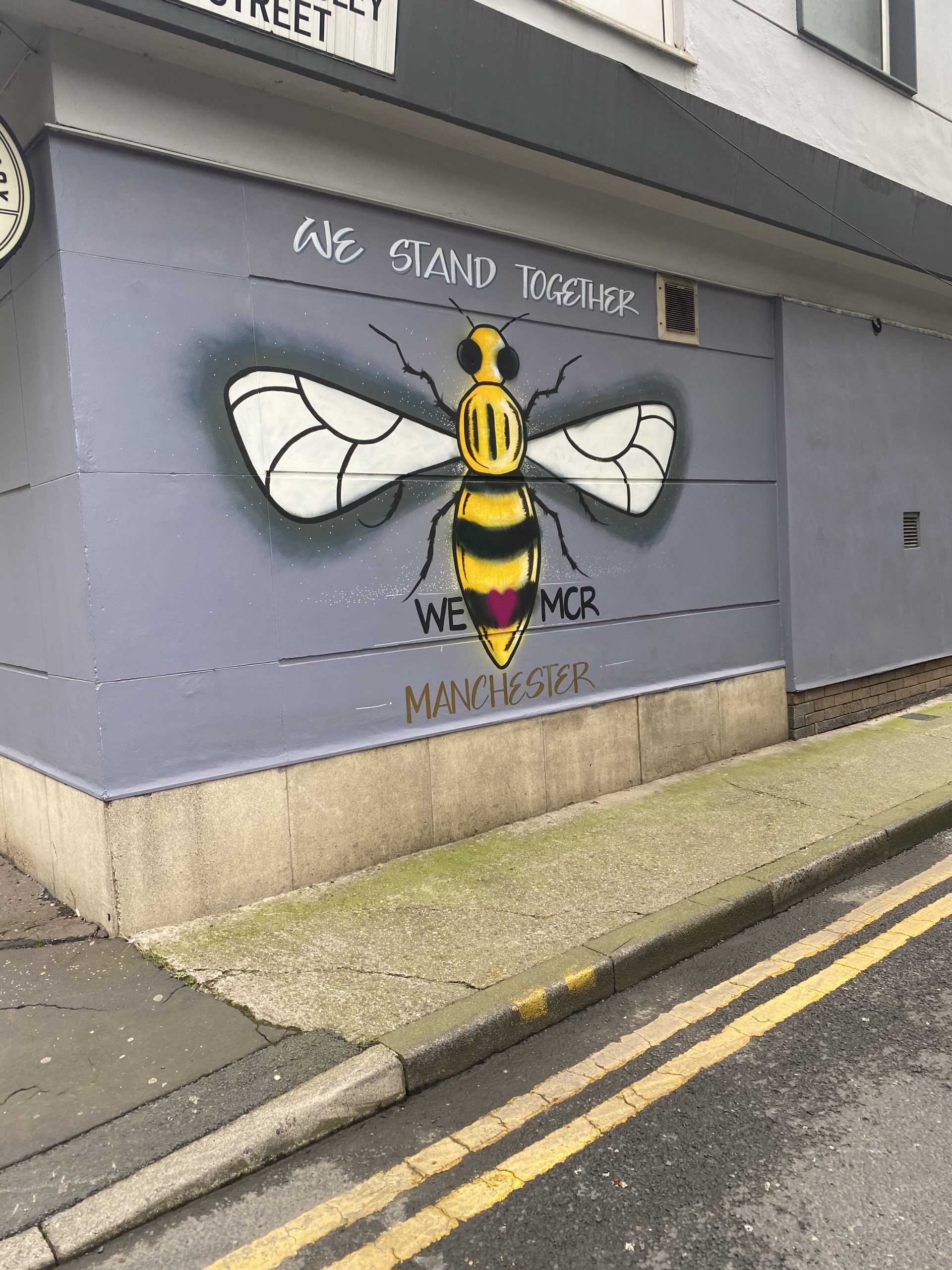 Life in Manchester
As you may know, we are a solicitors firm based in Manchester, we love our home, and we are not afraid to shout about it. As of late, feeling the life within the city streets and slowly returning to our office, hs been, in short, pretty great! It's strange how you miss the little things when they are taken away, isn't it! 
Solicitors - our work in the UK
Despite calling Manchester home, we operate as a housing disrepair specialist solicitor across the UK. In actual fact, only a minority of the work we do is inside the city walls; therefore, no matter where you are, we are available to help. 
You don't need us to tell you how good we are. Head across to our reviews platform and hear what our customers have to say.
https://www.reviews.co.uk/company-reviews/store/www-antonyhodari-co-uk
What's to come in 2021
Well, 2021 is an interesting one for us as a disrepair solicitor. This is due to the fact we have shown exponential growth throughout the opening third of the year. Behind the scenes, at our Manchester HQ, we have been fine-tuning how we deal with each of our client's claims. Therefore we are now able to say we offer a smoother and more efficient process than ever before. So, if you know anyone who may need our help, don't allow them to suffer in silence. There's no charge for getting in touch with us, and we operate on a solely no-win-no-fee basis. So...what are you waiting for?