As the Paragon estate building complex, containing 1059 homes, were asked to evacuate last week with immediate effect. The spotlight turns on the owner, Notting Hill Genesis. As they have allegedly known about the fire-safety issues since at least December 2017.
Students are currently occupying most of the dwellings. The majority of which moved in at the start of the academic year. Notting Hill genesis announced that following recent findings. The risk is so significant that the housing association can no longer guarantee the safety of the 858 residents living there.
Those who have looked into the issue are more concerned. As the cladding on two-thirds of the buildings are non-combustible terracotta panelling. Meaning there are deeper issues. But what are they?
Speak the truth.
The debate begins between the housing association and tenants, regarding the distribution of adequate fire safety instruction. However, considering the Grenfell disaster, the housing association have a lot of questions to answer as they keep their cards close to their chest.
Covid-19 and rehousing issue due to breaking of fire safety protocol.
The current situation is made much worse by the presence of the coronavirus.
As some students remain in coronavirus isolation, moving accommodation is not feasible. For those who are attending university, the move is sitting uncomfortably. As the new accommodation provided is much further away from the university itself. Students stated that the new housing will indeed harm their education and ability to travel to and from the university.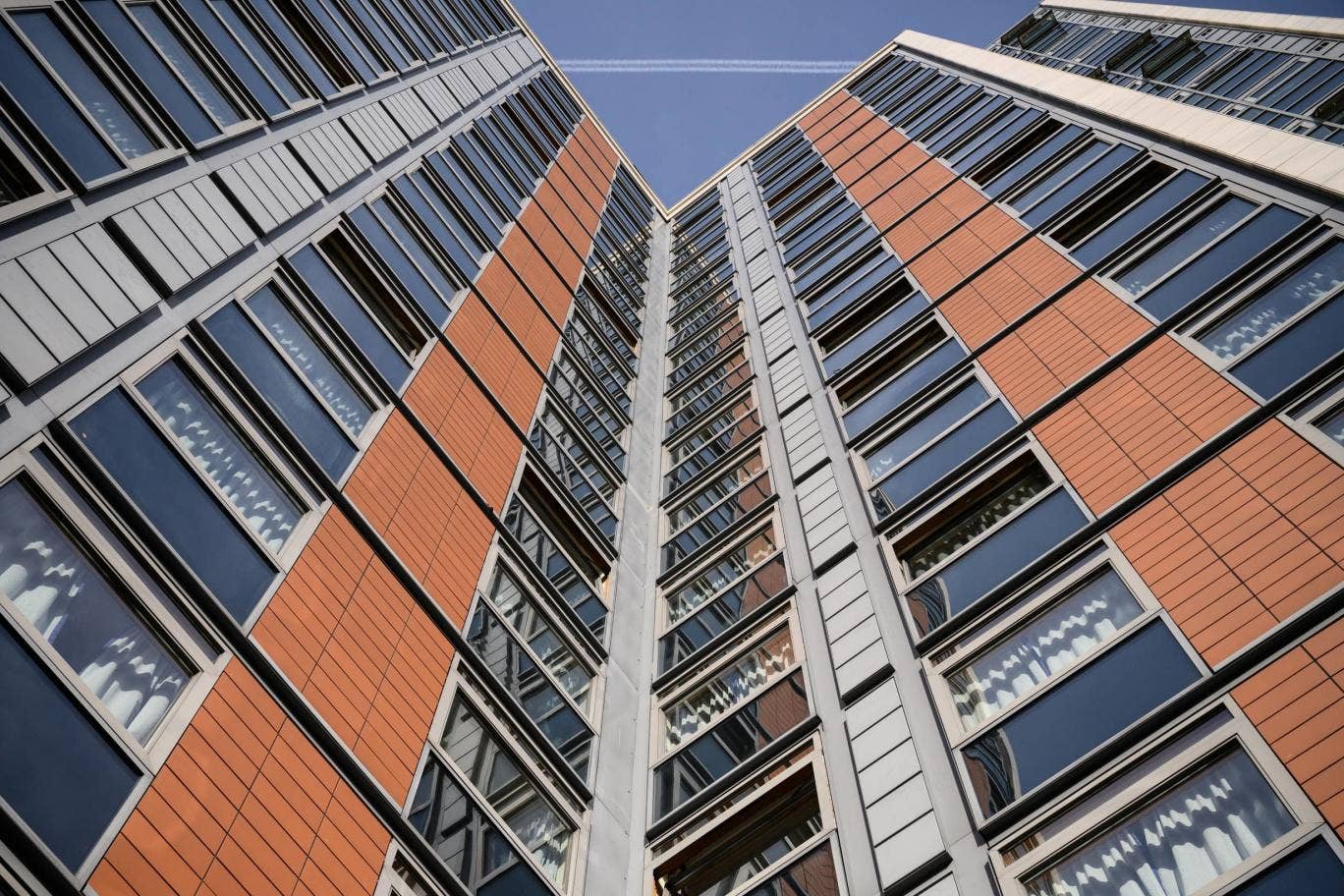 The time is now for housing associations to open up their files and embrace the opportunity for transparency. . Notting Hill Genesis has the chance to do something for the greater good. We, for one, would endorse that move.
For more information regarding housing disrepair follow the link below.